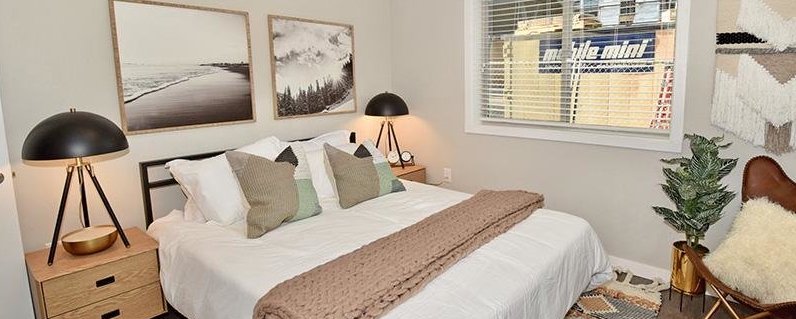 Coburn Crossing
Truckee CA
Description
The goal of this recently completed apartment complex is to provide housing that prohibits short-term rentals and creates a type of rental apartment housing product that is not available in the region. Coburn Crossing consists of 138 market rate apartments deed restricted to locals. It includes studios and 1-bedroom, 2-bedroom, and 3-bedroom apartmens on a 10.35 acre site.
Schedule/ Process
Open now. Future phases will open late 2019, early 2020.
How to get involved
Read more about this project on the Town of Truckee's overview.