MHC supports regional housing through: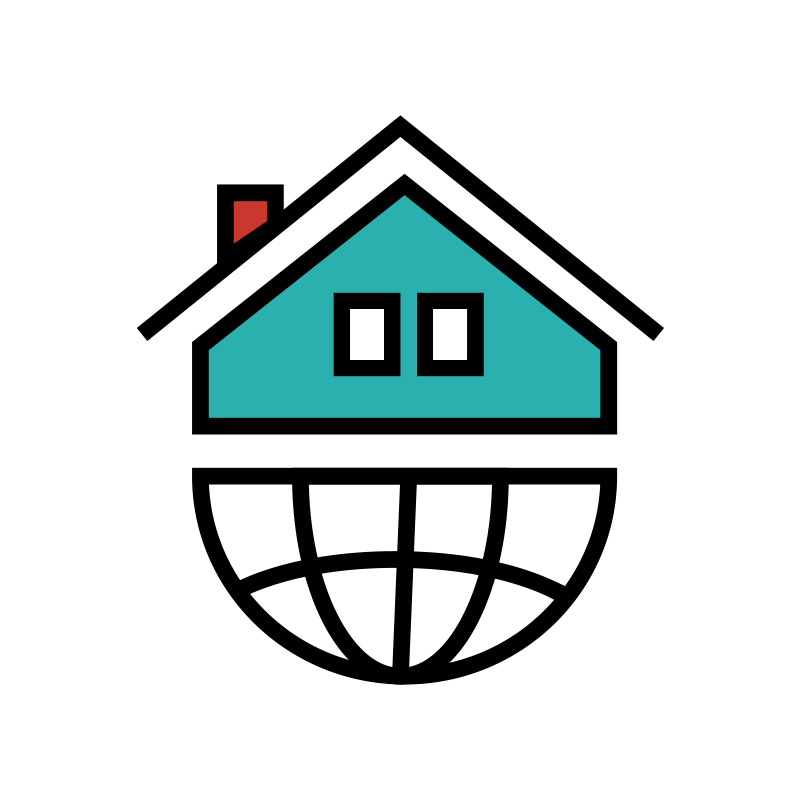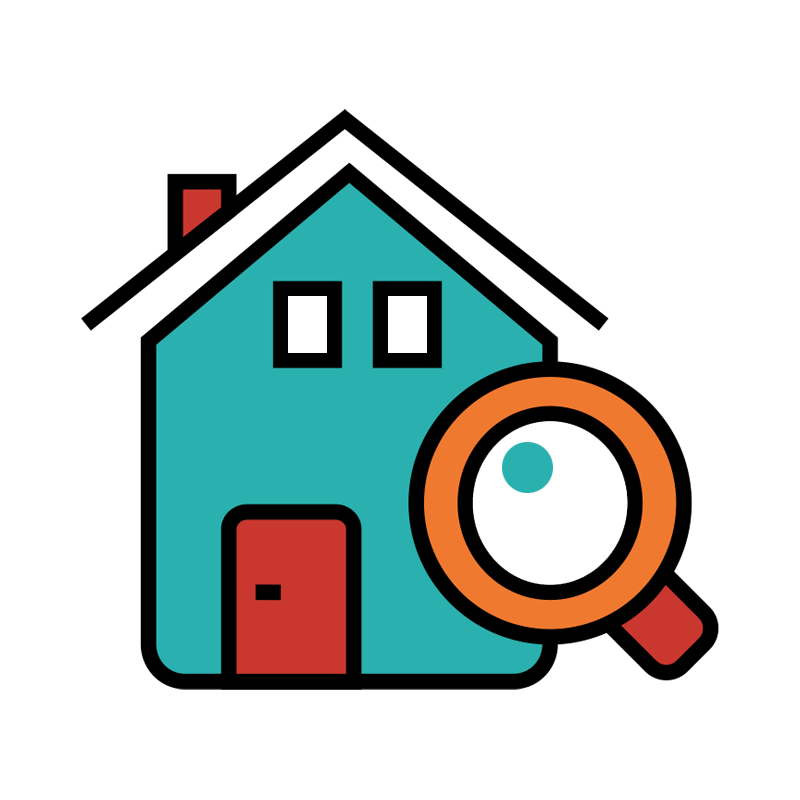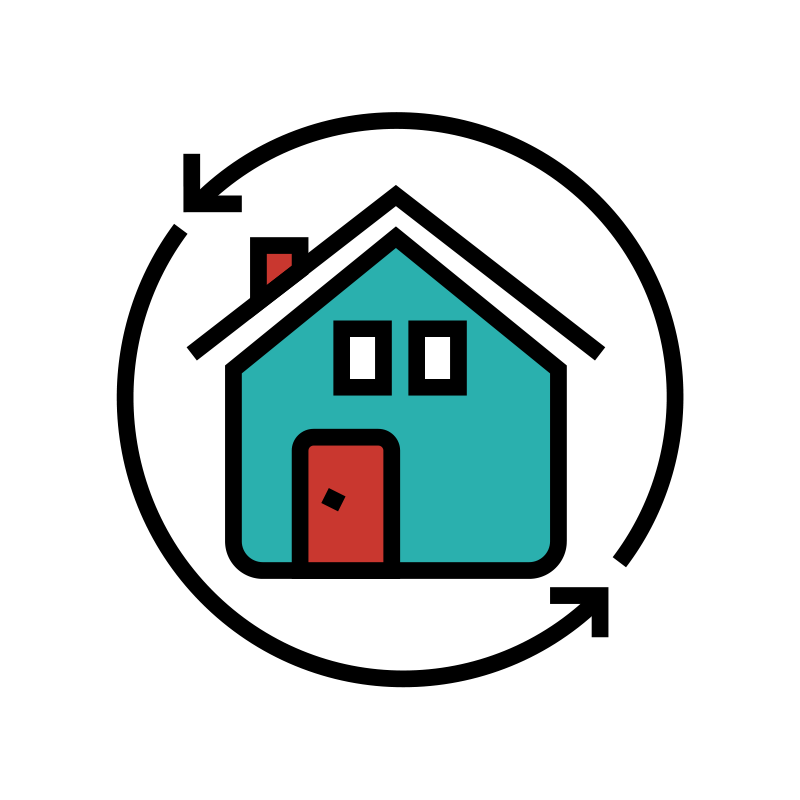 Sub-collaboration Actions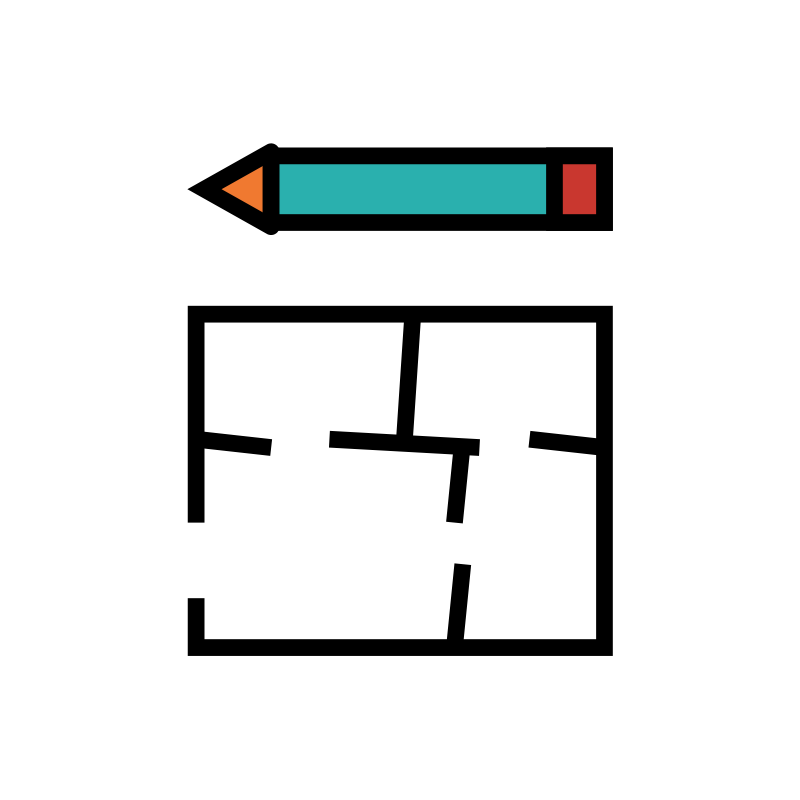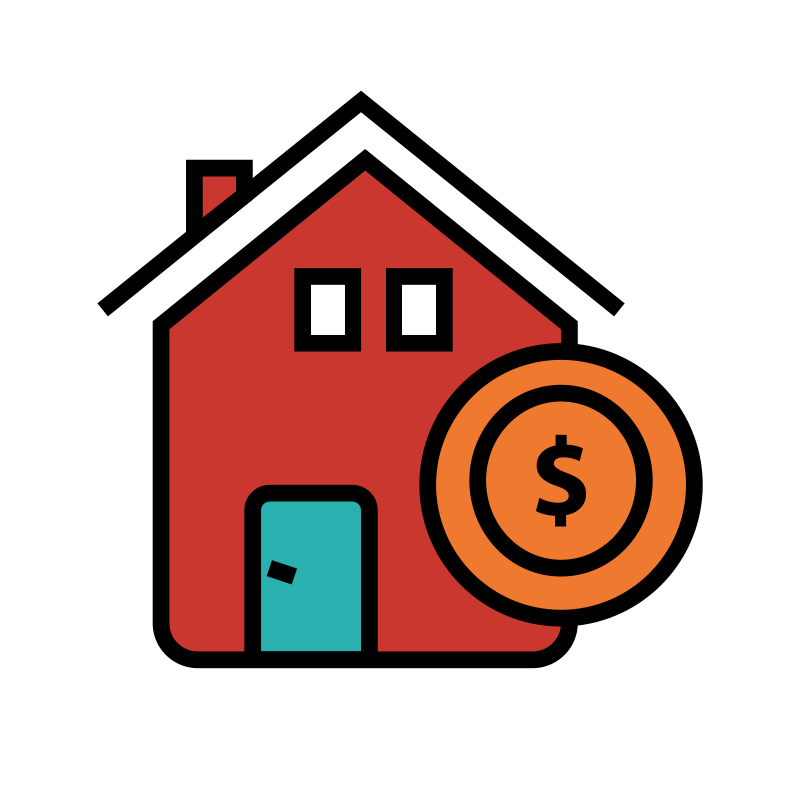 How is the Region Defined?
The North Tahoe-Truckee region, as defined by the Mountain Housing Council, is approximately 550 square miles and is characterized by the same boundaries as the Tahoe Truckee Unified School District and the Truckee Tahoe Airport District (as shown below).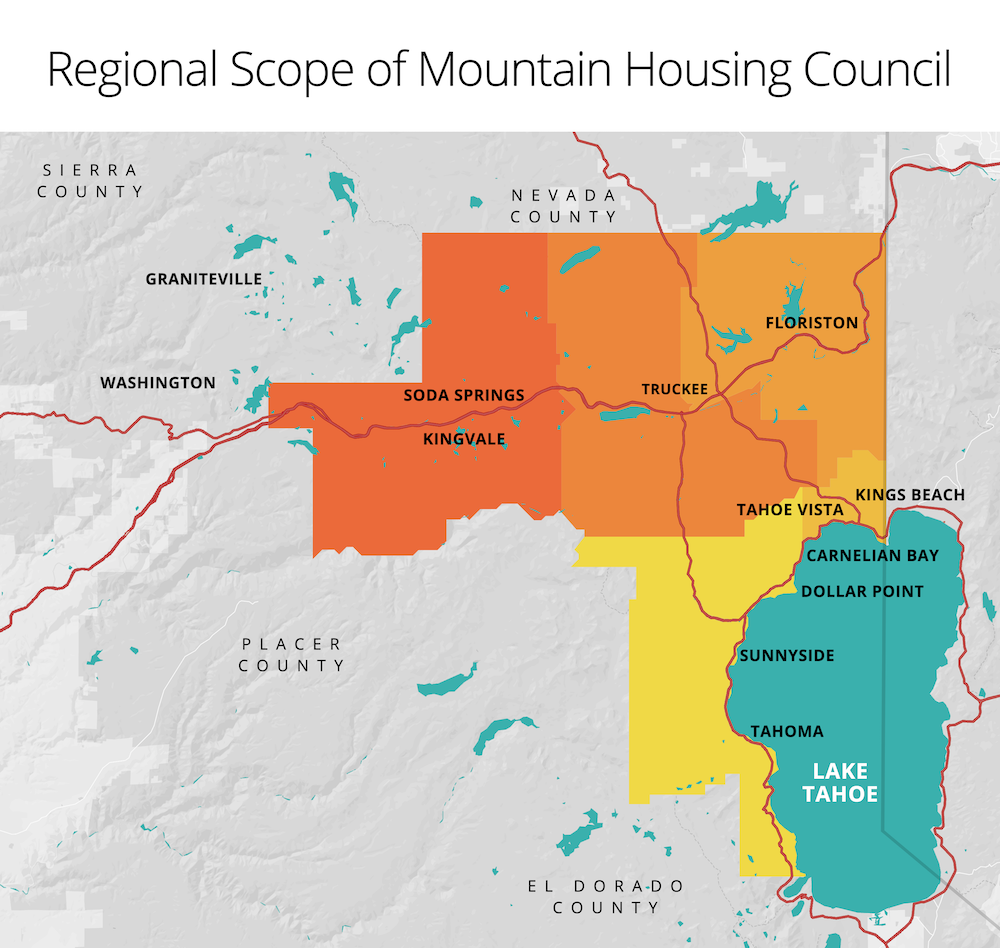 Partners
All Council partners have agreed to and signed the Mountain Housing Council Collaborative Agreement document. To review the MHC Collaborative Agreement, click here.
Subscribe to email updates: