Are you passionate about housing? Do you have a creative solution that you think could make a difference in the lives of the people who live here? Do you know what you need to make it a reality?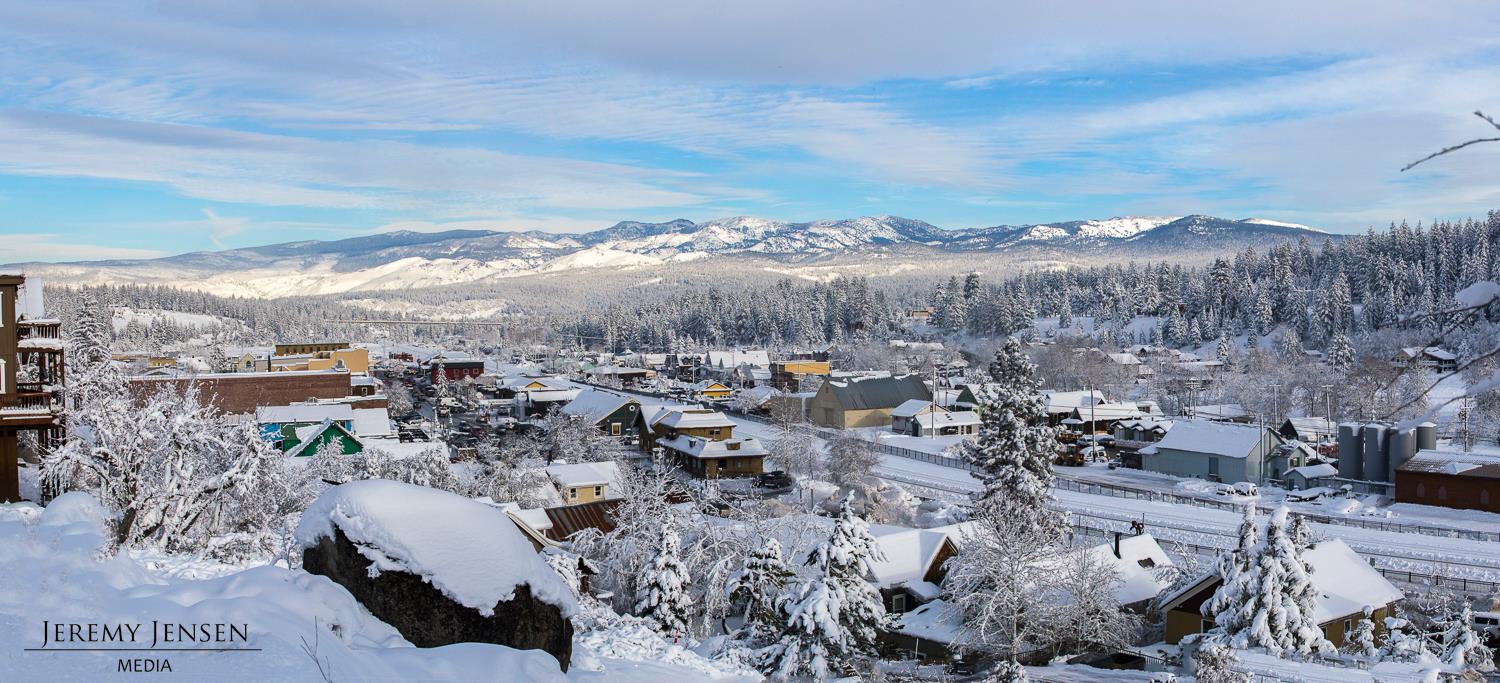 On April 28th, we want to hear your ideas. Join the Mountain Housing Council of Tahoe Truckee (MHC) at its Annual Housing Update and pitch your solution to neighbors, friends, and regional leaders. A solution that generates enough interest to form a community cohort will be selected to receive MHC support as you explore your concept with your team.
Creative and innovative ideas arise when community members participate in active problem-solving. The MHC wants to provide meeting spaces, in-kind resources, and consulting to help a cohort of community members explore the viability of a promising potential solution.
The solution should naturally spur engagement from many community members who are excited to commit their time and creativity towards making a housing solution come to life. You'll have 2 minutes for your pitch at the end of the April 28th event. Stay afterwards and see who is interested in realizing your vision. Pitches will be recorded and posted online to see how the community responds. The winning solution will be chosen and the person who pitched it will be notified within four weeks.
What: Mountain Housing Council of Tahoe Truckee Annual Housing Update
When: April 28, 9 a.m. to 12 p.m.
Where: North Tahoe Event Center, 8318 North Lake Blvd, Kings Beach, CA 96143